Travelers partners with analytics developer to enhance capabilities with AI | Insurance Business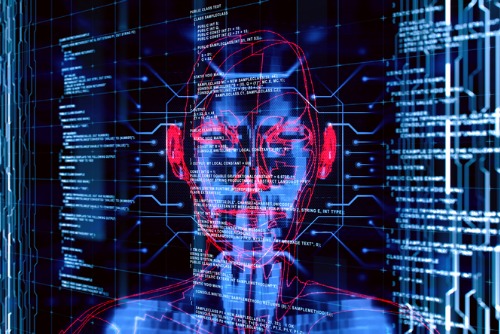 The Travelers Companies has entered into a strategic partnership with Groundspeed Analytics to leverage the latter's AI technology in improving insurance processes.
A release outlined that Travelers hopes to use AI to simplify its new business and policy renewal processes. Both companies will also collaborate on the design of additional AI capabilities that can provide even more efficiencies through the automation of commercial insurance analytics.
The use of AI can enhance risk selection, saving underwriters from having to manually go over submitted documents to determine clients' risk. This also allows agents and brokers to write business more quickly, Travelers explained.
"Using Groundspeed's AI capabilities will optimize productivity for both our underwriters and our agent and broker partners," said Travelers senior vice-president of business insurance Bill Devine. "We are pleased to be working with the Groundspeed team and will look for additional opportunities to enhance our customers' experiences and provide higher levels of service."
"We're excited to collaborate with one of the most respected and sophisticated leaders in the commercial property and casualty insurance industry," commented Groundspeed co-CEO Andrew Robinson.
Robinson noted that Groundspeed's technology solutions, which organize valuable unstructured data from submission documents, can help Travelers realize operational improvements, ultimately driving a better experience for everyone involved.