Vertafore launches new association & network program | Insurance Business America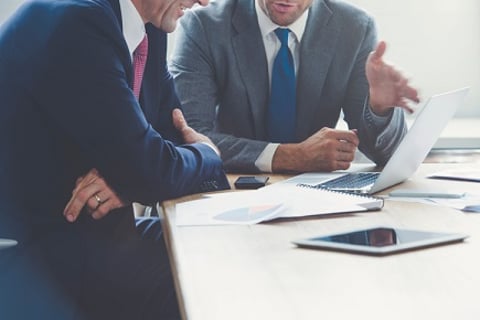 Vertafore has appointed Rick Fox to the role of vice-president of agency associations & networks.
Fox's appointment is part of Vertafore's "commitment to industry associations," to provide more value for independent agency customers.
In his new role, Fox will serve as a liaison for Vertafore, working together with agency associations, clusters, and aggregators to make sure that they and their members have the right technologies, systems and policies to drive their success.
"I have always been a strong advocate for the independent agent, and associations are vital for providing the resources and representation agents need to build stronger businesses," said Fox. "The collaboration between an industry leader like Vertafore and these agency groups will have a tremendous impact on providing stability and support for the independent agency model."
Fox is a former independent broker/agency owner and an experienced insurtech industry executive. He returns to Vertafore from Agency Revolution, where he was serving as senior vice-president of sales & marketing and chief revenue officer, before being named president in 2017. During his first stint with Vertafore, Fox served as a national sales director.
He was also a successful independent agency owner, having built his brokerage from scratch and through acquisitions before exiting the business in 2009.
Vertafore chief customer officer Cassidy Smirnow expressed the company's pleasure in working with Fox again, adding that he represents "the voice of small and mid-sized agencies," which gives Vertafore an advantage as it aligns with over 50 industry groups to create value for both organizations and members.