What can we expect from insurtech in 2018? | Insurance Business America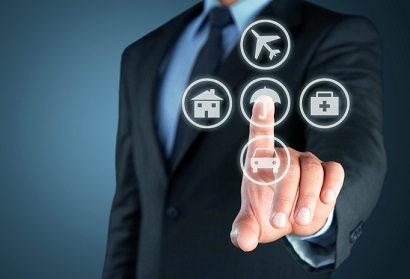 In terms of product launches and new entrants into the marketplace, 2017 was a relatively quiet year in the insurtech space, says Insurance Technologies Corporation president Laird Rixford – but don't expect 2018 to follow in its footsteps.
While insurtech activity was mum in 2017, investments didn't waiver.
"There were significant investments from carriers, venture capital firms and private equity firms, and there were a lot of people pushing new ideas and looking for funding in 2017" says Rixford. "So while 2017 was a relatively quiet year in terms of product announcements and new entrants, the financial landscape continued to flow money into it. That's what makes 2018 interesting because a lot of the firms that had an investment last year are getting closer and closer to launching."
As companies create new technology or capitalize on existing tech, utilization of insurtech will continue to broaden and improve, he elaborates, and the industry can expect to see greater use of blockchain, artificial intelligence and claims and underwriting intelligence this year.
"2018 will be the 'coming out' party for the many ideas that have been developing over the years," he says, "… we will now see how a lot of new technologies and new ways of doing business really start to change the landscape of insurance."
Related stories:
Key takeaway from InsureTech Connect 2017
Amazon may make a "disruptive" entrance into insurance