Willis Towers Watson partners up with software provider CodeEast | Insurance Business America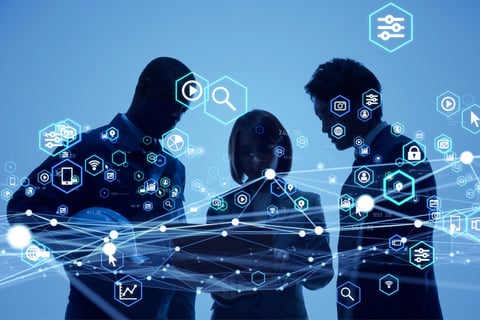 Willis Towers Watson (WTW) has formed a new global partnership with the Dublin-based insurance software provider CodeEast.
The partnership will see WTW combine its Radar Live price delivery and decision system with CodeEast's ONEview digital insurance platform to create an insurance solution that enables real-time risk assessment for insurance product distribution. ONEview can call Radar Live for real-time pricing requests from models developed in the wider Radar range of systems, a release said.
"We are delighted to announce that CodeEast is a global partner within Willis Towers Watson's Radar Live partner program," said WTW senior director of insurance consulting and technology Andrew Harley. "We are very confident the combination of the ONEview and Radar Live systems will help expedite the important journey our respective clients may have towards digital excellence."
"We are excited to sign a global partnership with Willis Towers Watson," said CodeEast chief commercial officer Aidan Brogan, who added that CodeEast has customers in the US, UK, and Ireland, and that he looks forward to further expanding the company's market presence through the partnership.
"The fundamentals of the insurance industry remain the same: assess risk and present a premium to cover that risk. The challenge for insurance companies is to compete in this new world of high staff costs, distribution overheads and ever-growing volumes of data needed to assess risk," commented Brogan.
"Ultimately, this partnership is about giving insurance companies the best digital tools and services to win in this fast-changing world".
CodeEast's ONEview is an AI-enabled platform that automates complex processes related to the sales, administration, and distribution of insurance. It is hosted in the Microsoft Global Azure Cloud, leveraging the cloud's capabilities to deliver a scalable and secure solution. According to the company, the solution is API-first designed, allowing it to be easily integrated with insurance companies' existing and/or legacy systems.