Zurich announces second Innovation Championship | Insurance Business America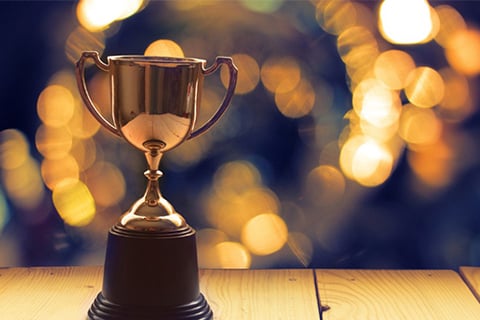 Zurich Insurance Group has announced the launch of the second edition of its Innovation Championship, which offers start-ups the opportunity to work with Zurich to grow their business.
The contest is seeking established start-ups with commercially viable technologies and innovative business models that work to solve challenges in climate, health, automation and other issues. There is also a "wild card" category for start-ups with other solutions that have the potential to help Zurich explore new innovations, the company said.
"The competition is part of our mission to help customers become more sustainable and resilient, while fostering the growth of start-ups that bring innovative new approaches to that work," said Giovanni Giuliani, group head of strategy, innovation and business development for Zurich. "The Zurich Innovation Championship creates a perfect match – a global insurer with nearly 150 years of experience and newly minted start-ups with bold ideas that can help millions of people."
Applications are open until December 17. Each of Zurich's participating country businesses will select one start-up and develop a use case over a five-month period, the company said. Zurich will then narrow the field to eight start-ups, which will compete in the final round in August 2020. Three winners will have the opportunity to work with Zurich on a local pilot program, with the goal to scale it globally.
The inaugural Innovation Championship in 2018-2019 received more than 450 entries from 49 countries. Zurich is currently working with all the winners of that competition – and several of the finalists – on ideas that range from improving mental and physical health to reducing water waste.
The competition's Gold Award went to Chisel AI, which uses artificial intelligence to extract, identify and classify data from unstructured digital data sources like insurance documents.
"Zurich takes innovation seriously, and it shows," said Chisel founder and CEO Ron Glozman. "They are looking for real business value from the technologies they are evaluating. If you are an insurtech start-up with a strong business case, the Zurich Innovation Championship provides a global stage to showcase your solution and get invaluable feedback from an insurance industry leader."