Zywave announces integration with HR software provider | Insurance Business America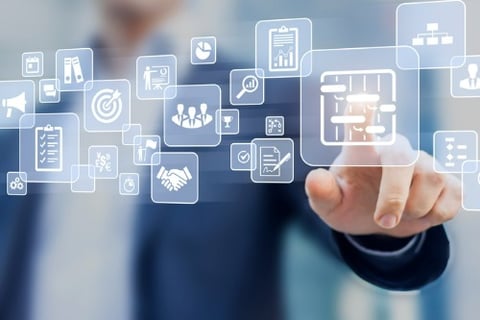 Insurtech provider Zywave has announced an integration between its quoting and proposals product, Zywave CPQ – Benefits, and Employee Navigator, a benefits and HR software company. Zywave has also released several new enhancements to Zywave CPQ – Benefits, including more configuration, pricing and proposal options.
"We are thrilled to partner with Employee Navigator to help brokers save time and resources by enabling a seamless data flow between our two systems," said Eric Rentsch, senior vice president of product management at Zywave. "Not only will this integration reduce headaches, but the additional time it will save brokers will allow them to focus more energy on prospecting and nurturing their existing clients' needs."
Under the new partnership, users of Zywave and Employee Navigator will be able to streamline the quoting and enrollment process by enabling plans quoted in Zywave CPQ – Benefits to automatically flow into Employee Navigator when they are sold. The integration will help reduce duplicate data entry and errors, the companies said.
Read next: Zywave swoops for Boston-based firm
"Both Employee Navigator and Zywave are committed to modernizing the employee benefits industry, and we believe an automated quote-to-enroll experience is a big step in that direction," said George Reese, CEO of Employee Navigator. "Through this partnership, we expect brokers to realize true efficiencies that will help them run more effective and profitable agencies."
Recent enhancements to Zywave CPQ – Benefits will allow for greater flexibility and speed and increased options during the quoting process, with brokers able to efficiently consult with their clients on cost savings contribution strategies and see live updates based on contribution strategy adjustments, Zywave said. Another enhancement is the ability to create customized benefits enrollment booklets, complete with company branding. A near-term improvement is the addition of ancillary lines quoting, including vision and dental.