AEU announces Safety Award winners | Insurance Business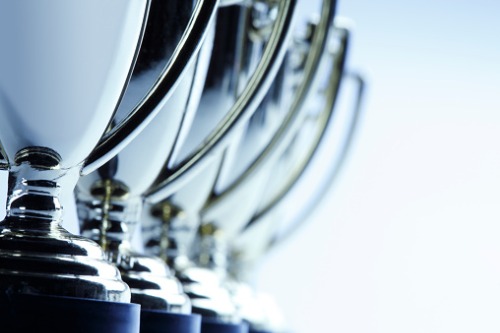 The American Equity Underwriters (AEU), a provider of workers' compensation insurance for waterfront employers, has announced the winners of the 2019 AEU Safety Awards.
AEU is the program administrator for American Longshore Mutual Association (ALMA), a group self-insurance fund providing coverage under the United States Longshore and Harbor Workers' Compensation Act. AEU presents the awards annually to the best-performing ALMA members nationwide.