AEU announces Safety Award winners | Insurance Business America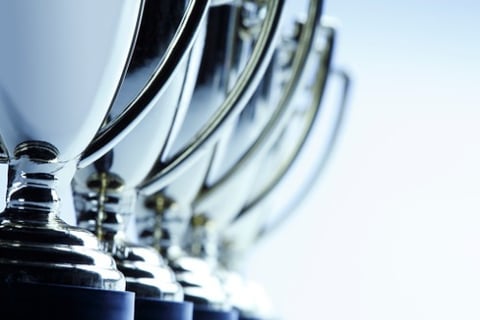 The American Equity Underwriters (AEU), a provider of workers' compensation insurance for waterfront employers, has announced the winners of the 2019 AEU Safety Awards.
AEU is the program administrator for American Longshore Mutual Association (ALMA), a group self-insurance fund providing coverage under the United States Longshore and Harbor Workers' Compensation Act. AEU presents the awards annually to the best-performing ALMA members nationwide.
"We believe a strong commitment to safety should be a core value of every employer in the maritime industry," said Michael Lapeyrouse, president and CEO of AEU. "The Safety Award program is one way that we recognize those who make safety a priority in their facilities. They deserve to be recognized among their peers as the best in the industry."
Eligibility for the awards is based on the frequency and severity of workers' compensation accidents for the prior year and safety-related metrics determined by AEU's loss control team.
The 2019 winners were:
Austal USA
Ballard Marine Construction
Bella Contractors
Brewer Crane & Rigging
Burner Fire Control
Cooper Consolidated
Core Industries
DHD Offshore Services
Donjon Shipbuilding and Repair
Enterprise Offshore Drilling
Gulf Craft
Gulfstar Industries
Halter Marine
Integrity Staffing Services
Keppel AmFELS
Lakes Pilots Association
Limetree Bay Terminals
Manson Construction
MORRISON
Nielsen Beaumont Marine
Norton Lily International
Offshore Inland
Patriot Port Holdings
Premier Scaffold
Randive
Rybovich Boat Company
Saildrone
Team Services
West Gulf Marine