CA orders workers' comp insurers to reduce premiums | Insurance Business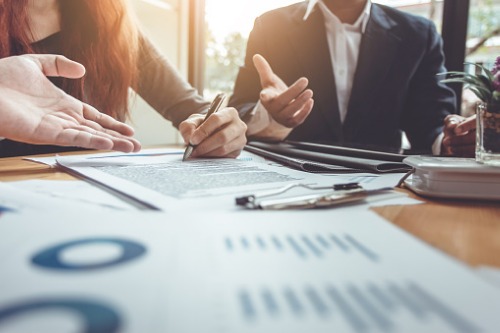 California's insurance regulator has called for workers' compensation insurance companies to reduce their premiums.
The regulation, effective July 01, 2020, requires insurers to decrease the premiums paid by employers in the state. It is retroactive to California's March 19 stay-at-home order and expires 60 days after the order is lifted, northern California deputy insurance commissioner Michael Soller told Reuters.