AmTrust insurance subject of FBI/SEC probe | Insurance Business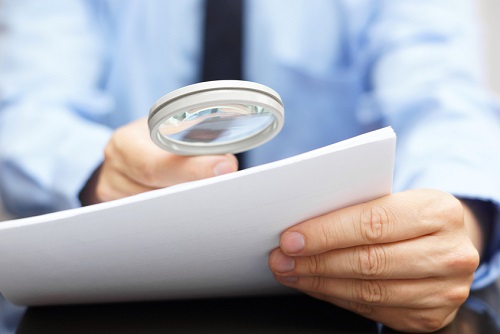 Major workers' compensation player
AmTrust
is the subject of an ongoing investigation by the Securities and Exchange Commission (SEC) and the Federal Bureau of Investigation (FBI) after allegations that the company is involved in accounting malpractice surfaced.
A practitioner from its former auditing firm BDO raised the red flag on the company's alleged creative accounting practices, which are said to understate or gloss over losses as AmTrust makes efforts to remain an investor's favorite.
The
Wall Street Journal
reports that a team led by Harry Markopolos, a forensic accountant, has been sniffing around the insurer's balance sheets to look for potential issues.
The team stands to gain financial reward from the SEC's Whistleblower Program if legal action is taken on the matter.
Learn five steps to help your healthcare clients mitigate cyber risks. Download our free whitepaper.
Among other issues, Markopolos said that the company could be engaging in several measures to window dress its losses to maintain an image of financial health. He said that the company could be passing on losses to offshore affiliates to make them disappear from record, as well as cleaning the bottom line of significant losses.
The BDO informant, who left the company since he revealed these practices in 2014, claimed that AmTrust also likes to use "plugs" or undocumented adjustments to comply with financial schedules.
Aside from the public whispers, AmTrust was also involved in a court case in 2015 against some shareholders after it had a "difference of opinion" over some reinsurance accounting processes. The judge threw out the case for lack of merit.
The list of alleged accounting malpractices does not end there, however. AmTrust was ordered to restate its financial results as far back as 2014 earlier this month over questions about its accounting practices. According to the restatements, net income from the past three years should have been 9% lower than was previously declared.
Related stories:
Companies need holistic approach to providing benefits for aging workforce
Lawmakers say privatizing state worker's comp system too daunting to complete