California workers' comp provider donates to COVID-19 relief | Insurance Business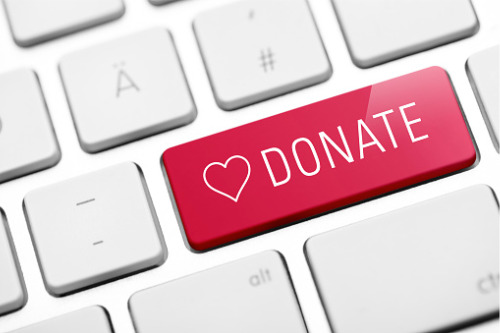 California workers' compensation provider Preferred Employers Insurance has announced financial donations to three organizations to help them provide relief during the COVID-19 pandemic.
Preferred Employers Insurance has made a significant charitable donation to Big Table, an organization that provides support to hospitality employees impacted by the outbreak.
"Those in food service and hospitality have been with us since the beginning," said Dennis Levesque, president of Preferred Employers Insurance. "For over 20 years, our company has provided workers' compensation insurance to this industry sector, and we are proud to support these vital members of our communities."
The company will also make donations to the Diablo Valley Foundation for the Aging, an organization located near Preferred Employers' second office in Northern California, and the San Diego Food Bank, located near its headquarters in San Diego.