Texas Mutual taps new underwriting SVP | Insurance Business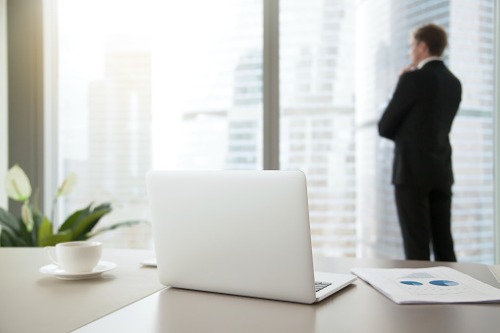 Workers' compensation insurance provider Texas Mutual Insurance Company has announced the appointment of Jeff Lentz as its senior vice president of underwriting. In his new role, Lentz will oversee the company's corporate underwriting, underwriting support services, regional underwriting, distribution, agency operations, business development and customer engagement.
"We have a long history of taking care of our agents, policyholders and injured workers, and Jeff has been an important part of that for many years," said Jeanette Ward, Texas Mutual chief operating officer. "His many years of underwriting expertise, experience with the company and in the insurance industry contribute to the company's vision of building a stronger, safer Texas through innovative and responsive service to our customers."
Lentz joined Texas Mutual in 1993 as an underwriter for the Houston regional office. He worked as an underwriter for three years before going on to work at several other insurance companies. He returned to Texas Mutual in 2004 to lead underwriting and marketing operations at the company's Dallas regional office. Most recently, he served as vice president of underwriting.
Lentz has served on the American Insurance Association Workers' Compensation Committee. He is currently a member of the National Council on Compensation Underwriting Committee.