'Cutting edge' risks face workers in beauty salons, barbershops | Insurance Business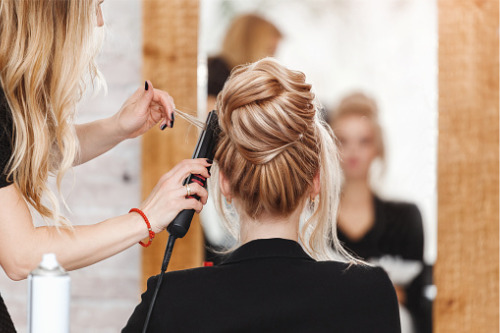 When we get our hair cut, we rarely think about the activities of beauty salons and barbershops posing a significant risk to their employees. Nonetheless, the environment in which barbers and hair stylists work presents key risks that can result in a high frequency of claims.
Notably, the slicing and styling of manes can expose workers to injuries.