Employers Holdings names new EVP, chief legal officer & general counsel | Insurance Business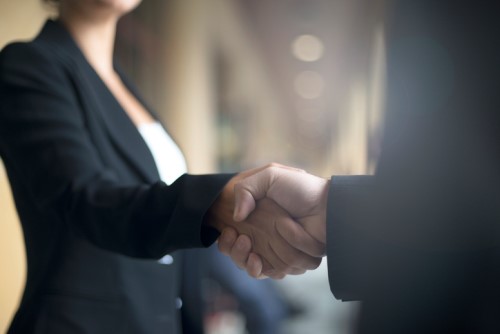 Employers Holdings – a company whose subsidiaries provide workers' compensation insurance – has named Lori A. Brown as executive vice president, chief legal officer and general counsel.
Brown's appointment takes effect January 01, 2019, a release said.
She joined Employers in January 2006, first serving as vice-president, deputy general counsel. Brown was later promoted in March 2015 to senior vice-president. At present, her roles include director of Employers Group, the assistant corporate secretary to Employer Holdings, and the corporate secretary to all of Employer Holdings' subsidiaries.
Her appointment comes as the previous EVP, chief legal officer and general counsel – Lenard Ormsby – announces his retirement.
Brown has more than 25 years of experience as an attorney, primarily in the areas of labor and employment, corporate governance and SEC compliance. Prior to joining Employers Holdings, she was senior legal counsel to DHL Worldwide, from 1996 to April 2005.
She has a Bachelor's degree from UC Riverside and a J.D. degree from the University of San Francisco.