Americans don't prioritize employers' digital security – report | Insurance Business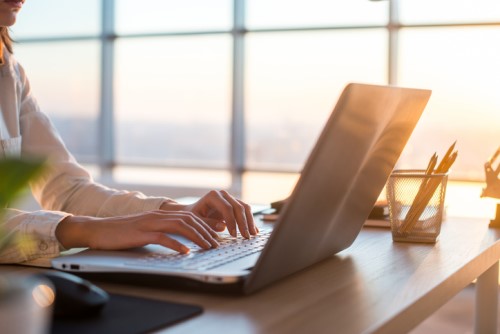 Americans under-prioritize the digital security of their employers, according to a new study by identity-threat intelligence firm 4iQ.
The study found that most Americans didn't bother to secure their work emails, putting themselves and their employers at risk. "Someone hacking into my work email" ranked dead last on a list of respondents' cybersecurity concerns.