Former NFL star gets two years in $1.5 million insurance fraud | Insurance Business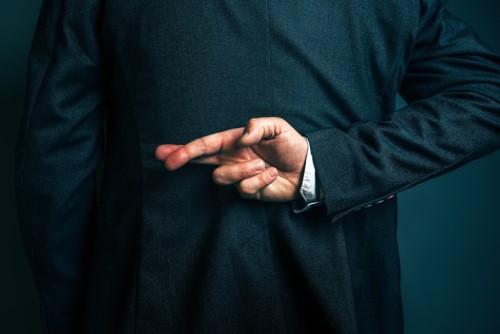 A former professional football player has been sentenced to two years in federal prison for participating in a $1.5 million insurance-fraud scheme.
Marcus Buckley, 46, was sentenced last week to 24 months in prison. He was also ordered to pay more than $1.58 million in restitution.
Buckley played football for the New York Giants from 1993 until 2000, according to a report by
The Sacramento Bee
. During the time Buckley played for the team, the Giants had workers' compensation coverage through Pennsylvania Manufacturer's Association Insurance Group (PMA). In 2006, Buckley filed a claim against the Giants for injuries sustained while playing football. In 2010, the Giants and PMA settled Buckley's claim for $300,000, according to the
Bee
.
How are your wholesale brokers and MGAs performing? Take our Producers on Wholesale Partners survey!
However, between 2010 and 2011, Buckley filed multiple fraudulent requests for additional reimbursement. To back up his claims, he prepared phony statements and invoices from medical providers and fake collection notices that purported to demand payment for past-due medical bills, the
Bee
reported.
Buckley sent the phony documentation to his co-defendant, Kimberly Jones, who worked as a claims adjuster at the Sacramento office Gallagher Bassett Services. The company acted as a third-party administrator for PMA.
According to the
Bee
report, Jones knew that Buckley wasn't entitled to additional reimbursement, and that the documentation he provided was phony. Nevertheless, she still got Gallagher Bassett to issue checks to Buckley. He ultimately received more than $1.58 million from the fraud.
Related stories:
Ex-NFL player charged with fraud over AFC title ring
NFL settles with six insurers over concussion claims