Insurance Education Association launches workers' comp course for lawyers | Insurance Business America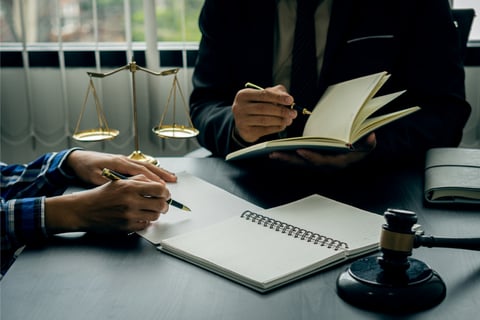 The Insurance Education Association (IEA), a provider of professional training programs in workers' compensation, disability management and risk management, has announced the launch of its Workers' Compensation for Legal Professionals (WCLP) program.
The program was created with contributions from judges, attorneys and named partners in some of the country's most prominent law firms, IEA said. It is designed to offer attorneys a thorough understanding of workers' compensation law and how it is applied.
Included with the program is a concierge service for managing partners who select the training for their new associates. This service ensures the attorneys progress through the program efficiently with direct oversight by IEA.
Read next: Insurance Education Association taps new CEO
The course consists of 26 lessons. Each lesson includes video presentations by industry experts. The timing of the lesson is flexible and can be aligned to any area of practice on which an attorney is currently focused, IEA said.
The WCLP program can be purchased by managing partners for their teams, or by individual attorneys looking to meet their professional development goals, IEA said.