Insurance holding company launches direct to business product | Insurance Business America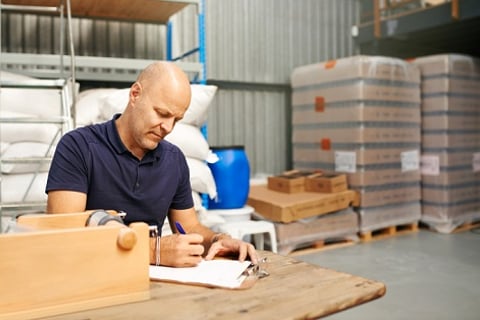 An Austin, TX-based insurance start-up is using a unique distribution model that cuts agents out of the picture.
The start-up, Cerity, allows small businesses to quickly apply for workers' compensation policies in as little as five minutes.
"Everything that we have done from the front end to the back end has been designed and orchestrated with the customer in mind to make it easy for them to transact," Cerity SVP and chief operating officer Dennis Dix told Built in Austin in an interview.
Aside from leveraging an online platform for direct sales, Cerity is also unique in that it assigns rates based on a proprietary model that predicts risk and evaluates pricing based on 100 different tiers.
"The insurance industry has offered this approach in the personal space, like auto insurance, for quite a while," explained Dix. "But this is breaking ground in the workers' compensation space."
Cerity is capable of offering flexible prices due to its parent company, Employers Holding, having access to vast sources of data.
Incorporated in 2005, Employers Holdings provides workers' compensation coverage to small businesses through its insurance subsidiaries, such as Cerity. Other subsidiaries include Employers Insurance Company of Nevada (EICN), Employers Compensation Insurance Company (ECIC), Employers Preferred Insurance Company (EPIC) and Employers Assurance Company (EAC).