Midlands Management taps industry veteran for brokerage position | Insurance Business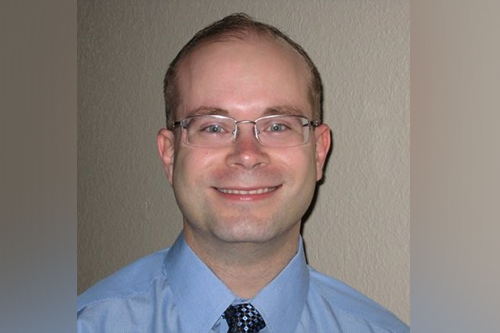 Wholesale broker Midlands Management Corporation has announced the appointment of Michael Robbins (pictured) to a brokerage position. Robbins will be responsible for the solicitation of new and renewal commercial business for large and complex accounts.
"I am thrilled to be joining Midlands Management's brokerage team," Robbins said. "My entire career has been spent in the insurance industry, and I look forward to continuing that by providing best-of-breed solutions to our agency partners and their insureds. There is no limit to our collective success."
Robbins has more than 10 years of industry experience, including underwriting expertise, longstanding industry relationships and several years as a commercial producer for a retail agency. His appointment supports Midland Management's strategic direction, the company said.
Midlands Management Corporation specializes in work injury benefits, especially excess workers' compensation, Texas non-subscriber and occupational accident.