Navigating the challenges of higher hazard workers' comp exposures | Insurance Business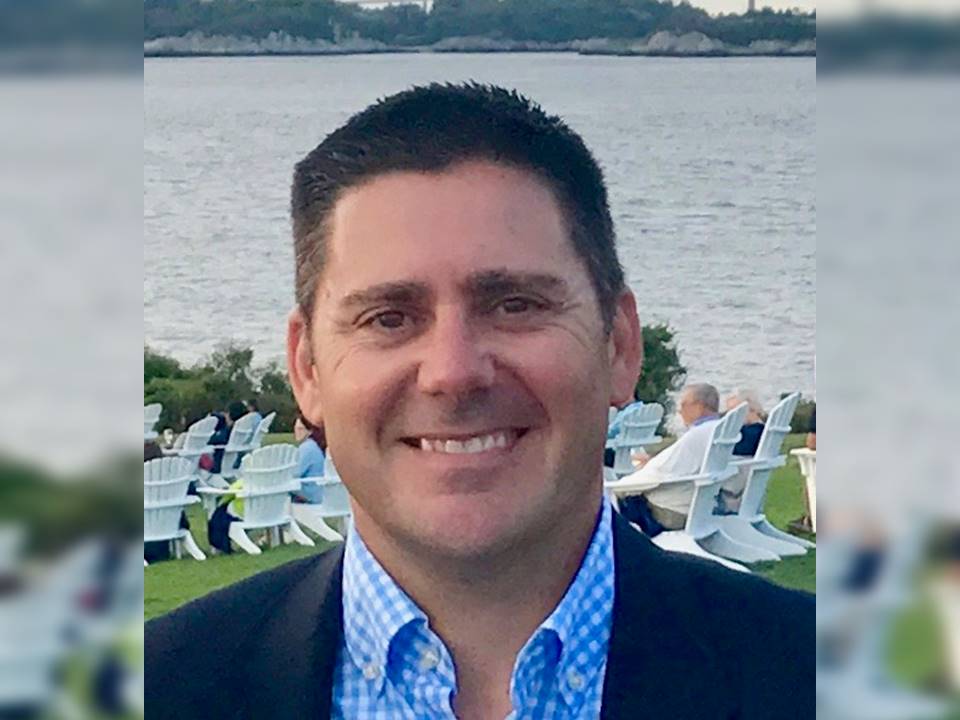 While workers' compensation in the US remains a buyer's market, not all exposures are born equal, and finding coverage for higher hazards can be a challenge. Those can include gas and oil dealers, commercial garbage hauling, and pallet manufacturing, among others that an expert from Worldwide Facilities, which specializes in workers' compensation for hard-to-place risks, shed light on for Insurance Business.
"We write in all sectors of workers' compensation – small, medium, and large accounts – and the higher hazard risks typically are your heavier contracting, transportation, and some of your healthcare exposures, like home healthcare and medical temp staffing," said Todd Pollock (pictured), senior vice president of workers' compensation at Worldwide Facilities, which launched its workers' compensation division last year.