Paragon Insurance unveils nationwide workers' compensation program | Insurance Business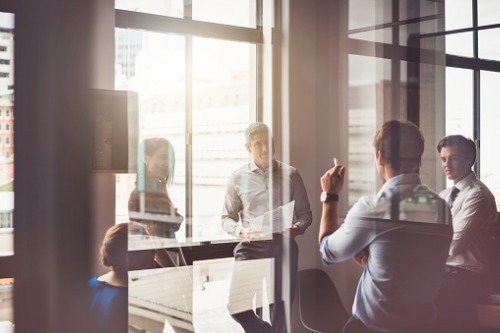 Managing general agency Paragon Insurance Holdings has added a new nationwide workers' compensation insurance program to its list of offerings.
Available through Paragon's eligible retail agency partners, the new program is underwritten by the MGA in its San Diego operation on behalf of Clear Spring Property and Casualty Company, a release explained.
The insurance program, it states, features the following:
No x-mod or territory restrictions
All states written on one policy
Multiple pay plans (which includes monthly reporting)
Quick turnaround times
Comprehensive in-house underwriting authority
Superior claims, loss control, and safety services
Broad underwriting appetite
The industries eligible for the new workers' compensation program include construction & artisan contractors, landscaping, transportation, janitorial, agricultural, wholesalers & dealers, healthcare, waste management, manufacturing, and rental equipment dealers.
Paragon's announcement of the new program comes shortly after it revealed a collaboration with an issuing carrier on another insurance program.
Read more: Accredited announces new program underwriting partnerships
Last week, Randall & Quilter Holdings subsidiary Accredited Surety and Casualty Company announced that it would be the issuing carrier on behalf of Paragon Insurance Holdings for specialty commercial transaction coverage in New York.