Pinnacol start-up Cake wins over small businesses | Insurance Business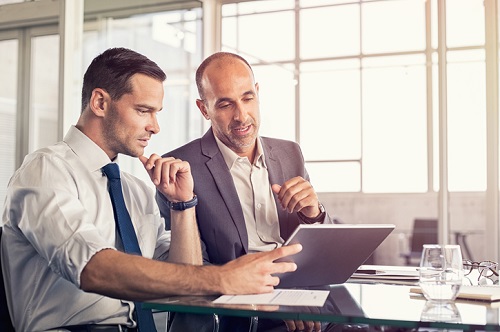 Small business owners wear many hats. They're CEOs, CFOs, CTOs, customer service agents, cleaners and fridge-fillers – to name but a few roles. It's impossible for the small business owner to be an expert hat bearer in all of these positions, which is why Colorado-based Pinnacol Assurance decided to take the work out of workers' compensation insurance with its AI-powered insurance platform for small businesses, Cake.
Cake's mobile-first website was launched and made its first policy sale on October 10, 2017. It provides rapid quoting and buying, simplified policy management, elimination of paper forms and signatures, and support via website, text and chat. In short, it's a "piece of cake" for small businesses.