Workers' comp insurer to return $50 million in dividends | Insurance Business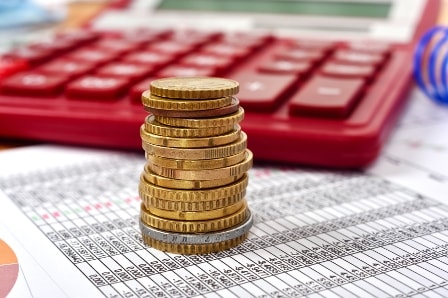 Colorado workers' compensation insurer Pinnacol Assurance has announced that it is distributing $50 million in workers' compensation dividend checks to its policyholders this month.
About 94% of the company's policyholders – nearly 53,000 employers throughout Colorado – will receive a dividend, the company announced. The average dividend check will be $944, with check amounts calculated based on the policyholder's premium size and performance. The checks will be sent to employers in late March.
"Pinnacol is in a position to provide these dividends because of our careful stewardship of our policyholders' premium dollars, as well as our policyholders' commitment to their employees' health and safety," said Phil Kalin, president and CEO of Pinnacol. "Pumping $50 million back to our policyholders will help them invest in the people, processes and technology to keep up in Colorado's fast-moving economy."
The company's policyholders have earned dividends 10 times since 2005 through workplace safety and controlling costs, Pinnacol said. With this year's dividend, the company has now returned nearly $606 million in dividends to Colorado businesses.
Related stories: