SafetyNet expands in four more states | Insurance Business America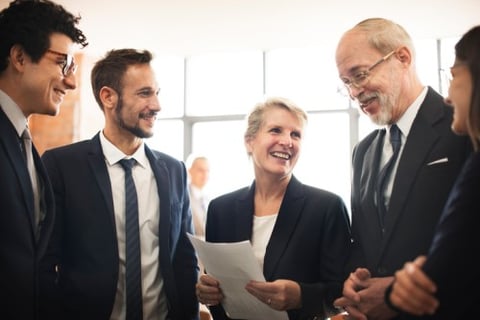 Insurance program SafetyNet has plans to launch in four new states.
The insurance provider said in a release that it will extend its program to the states of Colorado, Michigan, Missouri and Oklahoma. With the expansion, SafetyNet will serve over 21 million workers across eight states.
A recent survey conducted by SafetyNet found that more than half of Americans feel stress or anxiety over paying their bills – six out of 10 respondents said they have struggled to pay for basic living expenses such as groceries, housing, or medical bills.
Other notable findings of the report include:
Almost 40% of respondents said they save less than $50 each month.
Almost half of the respondents said they do not currently have enough savings to cover three months of basic living expenses.
Over a third of the participants said they could not currently cover a $500 emergency expense.
Nearly two out of 10 respondents admitted to having no forms of savings at all.
"Our mission at SafetyNet is to give hard working Americans greater peace of mind over their financial situation. We're working to do that by providing workers with access to a product they can purchase directly with the level of coverage they need to ensure they have some protection in the case of the unexpected," commented SafetyNet president Dan Kaiser. "All across America, workers are finding it difficult to make ends meet, never mind setting aside a portion of their paycheck to put into savings. Our data shows that building a financial cushion is a very real problem that many Americans face, and we want to be there to help them navigate the unexpected when a loss of income happens."
Through the SafetyNey program, workers are provided with an "immediate lump-sum payment following an unexpected layoff, illness or injury," a release said. This payment may be collected in addition to any traditional unemployment and disability benefits a worker may be entitled to.
Related stories:
New start-up Bunker offers 'gig worker' insurance
Higginbotham merges with TX-based insurance agency