New start-up Bunker offers 'gig worker' insurance | Insurance Business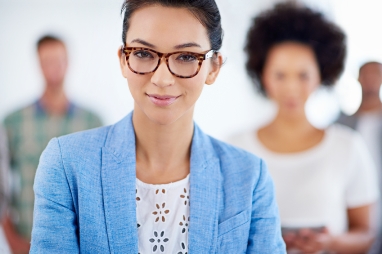 Insurance start-up Bunker has launched an occupational accident insurance product for freelance workers.
The San Francisco-based company has started offering both occupational accident and workers' compensation products to freelancers who get work through the Wonolo and Field Nation platforms, according to a Forbes report. Rollouts on eight more platforms are in progress.
Bunker CEO Chad Nitschke said the product is meant to cover a glaring gap in freelancers' insurance protection.
"Traditional workers' compensation doesn't cover 1099 workers, and their own health insurance will likely deny claims if it's caused from an on-the-job activity – plus health insurance would never cover lost wages for disability," he told Forbes.
More people than ever are freelancing, according to Forbes. The US General Accountability Office estimates that more than 40% of Americans do some type of contingent work. However, most insurers still haven't caught up to this new paradigm, with most workers' coverage designed for W2 employees.
Nitschke told Forbes that Bunker became aware of the lack of coverage for freelancers in 2016 and spent around a year working with major carriers to address the problem.
"It was the beginning of this year that carriers effectively got over the regulatory hump to be able to offer coverage that basically solves this problem," he said.
Related stories: