Starr Insurance to offer Defense Base Act insurance coverage online | Insurance Business America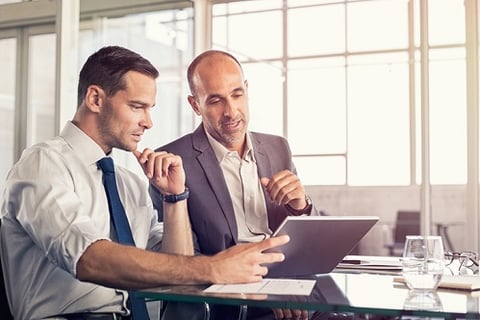 Starr Wright USA – a division of Starr Insurance Companies – has announced a new distribution channel for Starr Insurance Companies' Defense Base Act insurance coverage, which makes it easier for smaller contractors to purchase the product.
The coverage can now be purchased directly online through the company's website. Starr's Defense Base Act insurance coverage includes statutory federal workers' compensation insurance and employers' liability insurance for contractors working abroad.
For some coverages, medical evacuation and transportation services provided by World Travel Protection are included.
"Starr Wright USA has provided insurance protection for federal workers for over 50 years, and Starr Insurance Companies is a leader in Defense Base Act insurance," commented Starr Wright USA president Reggie Gibbs.
Gibbs explained that the option to purchase insurance online will benefit the thousands of smaller federal government contractors who previously were unable to secure the critical coverage.
"We've simplified the application process for all full or part-time federal contractors," added Starr Wright USA vice president Darrell Weber, who noted that it only takes about five minutes to complete an application.
Apart from its Defense Base Act insurance product, Starr Wright USA also offers other related coverages, such as foreign voluntary workers' compensation, accident and health, as well as kidnap ransom and extortion insurance.