Starr Companies, CEO lead funding round for analytics developer | Insurance Business America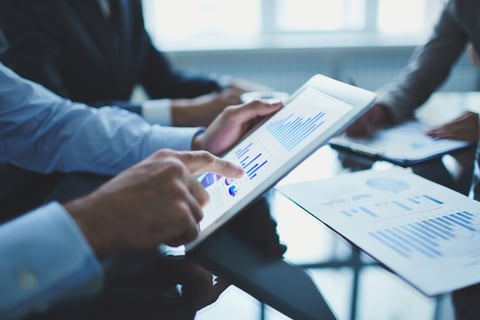 Starr Companies and its CEO, Hank Greenberg, led the latest Series B funding round of Amenity Analytics.
The funding round closed with $18 million raised. Aside from Starr Companies, other participants in the round included existing investors Intel Capital and State of Mind Ventures, while another insurer, Allstate, also made a new investment for the round.
Amenity Analytics utilizes natural language processing (NLP) to help institutional investors, insurance companies, media organizations, and others process and comprehend complex text documents. The technology can also be used to discover real-time actionable insights, a release said.
With its technology, Amenity can immediately identify key commentary and determine indicators and statements in order to aid executives in making informed business decisions, improve company performance, and even gauge the sentiment of a given audience.
"We are excited to partner with Amenity Analytics to further develop use cases for insurance and accelerate AI innovations," commented Starr Companies chairman and CEO Hank Greenberg.
"We continually look for innovative capabilities that enhance our customers' experience and improve our business operations," added Allstate Strategic Ventures managing director Galijasevic. "Amenity's advanced NLP technology can help us do both by efficiently creating actionable insights from large volumes of text data."
Amenity Analytics CEO Nathaniel Storch said in a statement that the overwhelming support of both Starr and Allstate demonstrates the power of Amenity's platform in the insurance sector.
"Over the past year we've assembled a dynamic team who has delivered a product that is only scratching the surface of its capabilities. This latest round provides us with the resources to further grow our team and to push the boundaries of where we can apply our technology," Storch remarked.