Swiss Re Corporate Solutions launches workers' comp product | Insurance Business America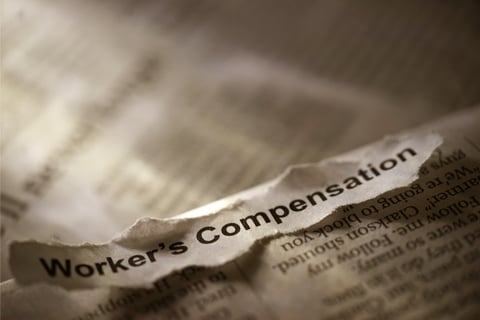 Swiss Re Corporate Solutions has announced the launch of a workers' compensation insurance product for mid-sized businesses in the US through Elevate, the company's middle-market business. Elevate Workers' Compensation is now available through the broker market, and will initially focus on the hospitality, manufacturing, professional services, real estate and wholesale/retail sectors.
"With the introduction of workers' compensation, brokers can source most of the primary P&C coverages their clients need from one place," said Walt Sykes, head of middle corporate business for North America at Swiss Re Corporate Solutions. "We are excited to provide this new protection as we continue to add to our suite of products and industry enhancements."
Workers' compensation is the latest Elevate product, joining property and general liability, launched earlier this year.
Read next: Taking workers' safety to the next level
"Leveraging the expertise of our team, technology and smart data, Elevate streamlines the underwriting process for workers' compensation," said Katarina Scamborova, head of standard propositions for North America at Swiss Re Corporate Solutions. "By reducing the time our broker partners have to spend quoting and binding coverage, Elevate allows them to spend more time advising their clients."
Elevate Workers' Compensation insurance is available in Alabama, Arizona, Georgia, Illinois, Indiana, Iowa, Kentucky, Maryland, Michigan, Minnesota, Mississippi, Nebraska, New Mexico, North Carolina, Ohio (stop-gap), Pennsylvania, Rhode Island, South Carolina, South Dakota, Tennessee, Utah and Virginia. Coverage will expand into more states soon, according to Swiss Re Corporate Solutions.