Texas Mutual Insurance names new member of board of directors | Insurance Business America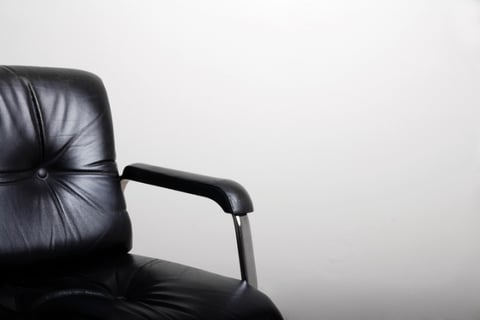 Texas Mutual Insurance's board of directors has added a new member to its ranks: Carrollton, TX native Ron Simmons.
At present, Simmons is chairman of Retirement Advisors of America. He was formerly a State Representative for District 65, and was a board member of the American Legislative Exchange Council. Simmons has also served on the Education Commission of the States, and was a vice-chairman of the Autism Society of America. He earned his bachelor of arts degree in business from Dallas Baptist University.
A press release said that Texas Mutual's board members "represent a diverse mix of Texas industries and regions." The state governor appoints five of the nine directors – including the board's chair – with the advice and consent of the Texas Senate. Policyholders determine the remaining four directors.
Governor Greg Abbott appointed Simmons to the workers' compensation insurer's board and Simmons' appointment was confirmed by the Texas Senate on February 27. His board term is set to expire on July 01, 2023, a release said.
Last month, Texas Mutual announced a strategic partnership with the Independent Insurance Agents of Texas (IIAT). Under the partnership, the IIAT will endorse Texas Mutual as the workers' compensation carrier of choice for its 1,500 agency members.
Read more: Texas Mutual partners with Independent Insurance Agents of Texas