Texas Mutual Insurance names new member of board of directors | Insurance Business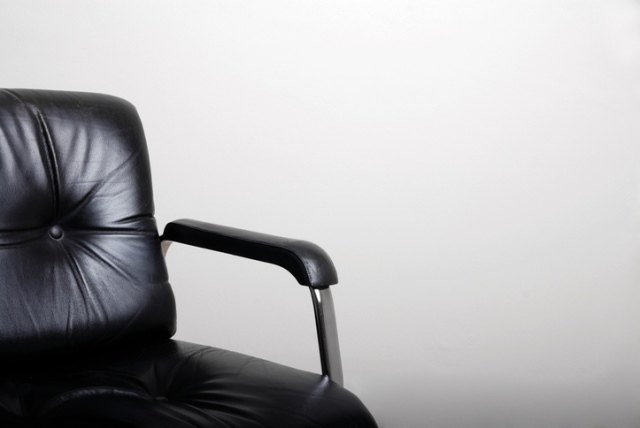 Texas Mutual Insurance's board of directors has added a new member to its ranks: Carrollton, TX native Ron Simmons.
At present, Simmons is chairman of Retirement Advisors of America. He was formerly a State Representative for District 65, and was a board member of the American Legislative Exchange Council. Simmons has also served on the Education Commission of the States, and was a vice-chairman of the Autism Society of America. He earned his bachelor of arts degree in business from Dallas Baptist University.