Texas Mutual names new executives | Insurance Business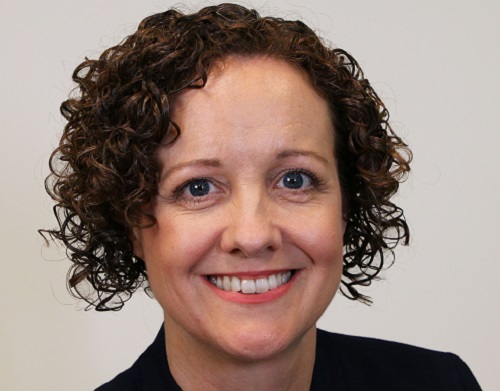 Workers' compensation provider Texas Mutual Insurance Company has announced the appointment of Jeanette Ward (pictured) as its new chief operating officer. Ward's previous role as senior vice president of policyholder services will be filled by Kim Haugaard.
As COO, Ward will oversee Texas Mutual's policyholder services, underwriting, information technology, digital innovation and solutions, and marketing and customer engagement. Haugaard will be responsible for claims operations, network operations, safety services, and the company's information services center.
Ward joined Texas Mutual in 1993. She's served in a variety of roles at the company, and has been responsible for business units including the call center, process and system management operations, statewide claim offices, the claim intake unit and the imaging unit. She also provided leadership for several major initiatives, including a new enterprise claim system; WorkWell, TX – the company's healthcare network; and the company's first injured worker mobile app.
Haugaard has been with Texas Mutual since 2004. He was responsible for overseeing the development of the first medical network in the Texas workers' comp system, as well as the recent implementation of WorkWell, TX. He also managed Texas Mutual's medical cost-containment strategies and several claim training, process and system initiatives.
"Jeanette's and Kim's promotions ensure the continuation of excellent leadership for our staff, policyholders and their agents," said Rich Gergasko, president and CEO of Texas Mutual. "With their rich experience, Jeanette and Kim understand the workers' compensation market and Texas Mutual's unique role in it, including our company's focus to create a stronger, safer Texas for employers and their employees."
Related stories:
Texas Mutual Insurance selects new VP of business development
Texas Mutual hands out safety awards