Trident Marine Managers, Signal Mutual enter strategic agreement | Insurance Business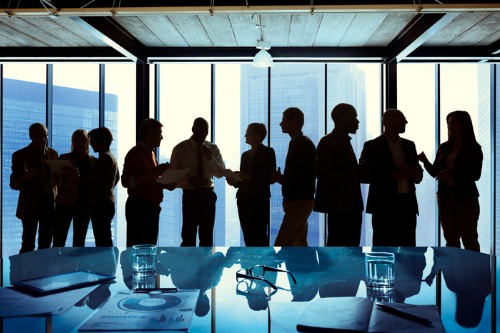 Specialty marine and offshore energy insurance company Trident Marine Managers (TMM) has formed a strategic initiative with Signal Mutual, a provider of Longshore and Harbor Workers' Compensation Act benefits.
Through the initiative, TMM – a Ryan Specialty Group Company – will offer Signal Mutual's SafeShore Longshore workers' compensation program to waterfront employers in both Texas and Louisiana.
Read more: RSG acquires marine management firm
Launched in 2014, the SafeShore Longshore workers' compensation program is backed by Signal Mutual Indemnity Association. It provides protection from uninsured subcontractors and workers' compensation cover to small-scale waterfront employers with limited exposures.
Currently, Signal Mutual's SafeShore program has more than 200 covered employers, representing over $75 million in company payrolls.
"We're excited by the opportunity offered through our excellent relationship with Richard Wood and his Signal colleagues," said TMM managing director Martin Hayes. "To have the backing of Signal in this space is outstanding, and we look forward to a long and fruitful relationship for both parties."
Signal Mutual is a member of the Charles Taylor Group of companies.
"The collaboration with TMM will provide access to SafeShore for prospective employers in Texas and Louisiana that meet Signal Mutual's eligibility standards, while driving growth to benefit our membership," commented Charles Taylor Management Services president and CEO Richard W. Wood.
Wood added that SafeShore offers full statutory Longshore workers' compensation coverage, backed by the "significant financial strength" of Signal Mutual – with support from experienced Longshore adjusters.