Unlicensed insurance agent charged in $1.4 million workers' comp fraud scheme | Insurance Business America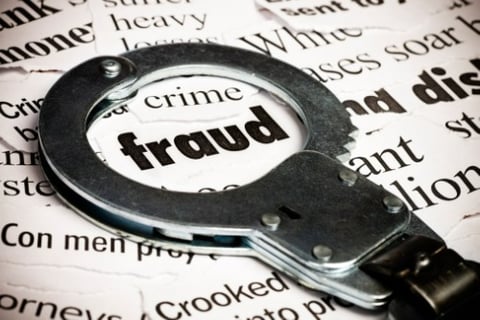 An unlicensed insurance agent, formerly from Cosa Mesa, CA, has been arraigned on multiple felony counts of grand theft, forgery, embezzlement, and aggravated white-collar crime.
Karyl Lynn Reed, 57, allegedly defrauded three victims of more than $1.4 million through a scheme that involved issuing fraudulent certificates of insurance, causing her victims to think they were covered.
An investigation by the California Department of Insurance (CDI) found that between 2021 and 2019, Reed had acted as an insurance agent despite lacking a license. She also collected premiums for workers' compensation insurance through her businesses, Envoy Business Partners and Allenn Specialty Group.
"Local businesses are the lifeblood of our recovering economy. Ms. Reed's alleged actions put these businesses owners' livelihoods at risk by stealing their money and leaving them uninsured," said California Insurance Commissioner Ricardo Lara. "My department is dedicated to investigating and stopping unlicensed agents to protect California's consumers and businesses who help keep our economy strong."
In addition to a fraud ring, investigators also found that Reed operated a staffing company without valid workers' compensation insurance. To get around this, she personally adjusted and administered employee injury claims. She also collected workers' compensation premiums and payroll, employer and employee taxes from her victim-employees, and similarly issued them false certificates of insurance.
CDI discovered in its investigations that one of Reed's reported victims did not have workers' compensation coverage for an employee who became injured. Another victim had requested an updated certificate of insurance from their insurer, but was informed that the policy number they received from Reed belonged to another business. And yet another eventually found out that the money they were paying Reed to her staffing service was not being remitted to the insurance company.
A release from the CDI said that the case is being prosecuted by the Major Fraud Unit of the Orange County District Attorney's Office. Reed was arrested in Seabrook, TX, and extradited to Orange County, CA earlier this month.