WI mulls lowering workers' compensation rates, continuing downward trend | Insurance Business America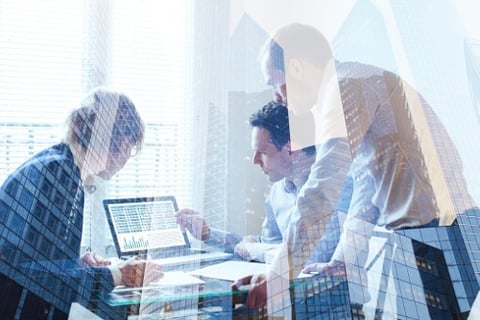 The Wisconsin Compensation Rating Bureau has proposed lowering workers' compensation insurance rates by over 8.8%, which could continue the state's three-year downward trend in premiums.
The proposal has been submitted to the Wisconsin Office of the Commissioner of Insurance; once approved, the new rates could go into effect on October 01, 2019.
The Associated Press reported that some employers had cited a small decline in reported injuries and illnesses, hence the decision to lower rates.
According to estimates from the US Bureau of Labor Statistics' Survey of Occupational Injuries and Illnesses, Wisconsin employers reported a total of 82,400 injuries and illnesses in 2017 – about 300 less than 2016. Despite this, the state still has one of the higher rates of workplace illness and injuries in the country, with 3.1 cases per 100 full-time workers in 2017, which is higher than the national average.
In 2017, Wisconsin saw a rate of 3.7 cases.
Wisconsin's workforce is also getting older, which may have affected the decision to adjust rates. State health officials projected that the number of residents aged 65 and older will increase between 2010 and 2040, from 14% to 24%.
Experts also say that an older, more experienced workforce is usually more cautious.
"Somebody who is 55, generally speaking, is simply safer on the job than someone who is 25," commented Wisconsin Manufacturers & Commerce director of health and human resources policy Chris Reader.