Wins and losses in the workers' comp space | Insurance Business America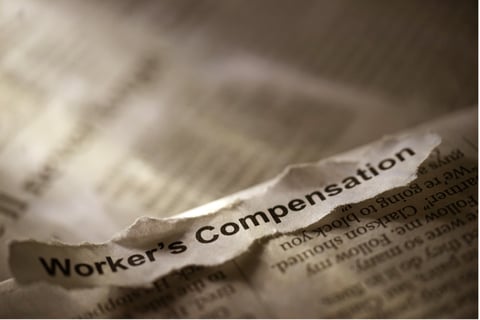 The workers' compensation space has faced a challenging couple of years thanks to the impact of COVID-19 and the move to remote work. Kevin Combes, director of US casualty claims at AON Global Risk Consulting, recently chatted with IBTV about the sector's wins and losses over the past year.
Watch now: Workers' comp – claims cost rising, so what can be done?
Combes said the workers' compensation space is benefiting from the continued adoption of insurtech.
"In terms of wins, I would have to say – and I probably have a unique perspective here – but I would say the proliferation of bespoke and tech solutions that are driving really significant improvements in efficiency throughout the claims process, for sure," he said. "I mean, if we think about commercial auto as a prime example of how these kinds of mobile applications have really smoothed out the claim process and really accelerated those types of claims resolutions, I think that's a definite win."
Combes said that continuing investment in technology made the industry stronger.
"We're seeing more and more tech. The investment in insurtech last year was as big as it's ever been," he said. "So I'd say that that's definitely a win, because the industry gains from all this innovation."
Read more: Workers' compensation for truckers
However, Combes said that the advent of the COVID-19 pandemic – and the attendant disruption to employment – has presented challenges for the workers' compensation space.
"In terms of losses, I would have to say that the 'great resignation' – the talent departing the industry right now – I think is a really significant factor," he said. "It's one that is going to be challenging throughout 2022 – to find and retain and develop the kinds of talent that we've seen leave the industry. I think that's going to be a big loss at the end of the day."
For more from Combes and other industry experts on the state of the workers' compensation space, check out IBTV's Workers' Comp Power Panel.