Workers' deaths uncover workers' comp fraud | Insurance Business America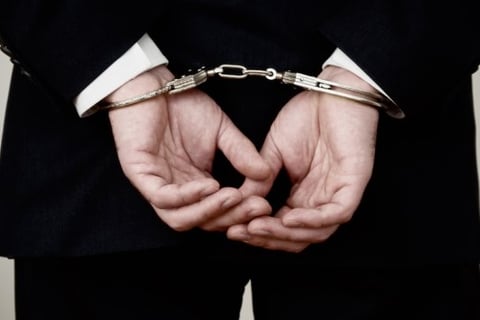 An arrest warrant has been issued for a California man after the deaths of two of his employees allegedly revealed that he'd been defrauding his workers' compensation provider.
Osvaldo Ceron and Ernesto Hurtado were electrocuted last year while working for Valencia Tree Trimming. An investigation into their deaths allegedly revealed that the company's owner, Carlos Valencia, had misclassified their jobs to appear less risky than they were. In that way, he scammed California's insurance fund for workers' comp out of about $100,000, prosecutors claim.
The Riverside County District Attorney's Office has filed felony charges against Valencia in the case. According to the Desert Sun, Valencia misrepresented both the classification and pay rate of the workers to the State Compensation Insurance Fund (SCIF).
However, both Ceron's and Hurtado's beneficiaries have received death benefits, the Desert Sun reported.
SCIF found in a subsequent investigation of the charges that Valencia had allegedly never reported any payroll wages to the California Employment Development Department, according to the report.
Related stories:
Insurance agent gets jail time over workers' comp scam
Workers' compensation leadership lessons