Insurance agent gets jail time over workers' comp scam | Insurance Business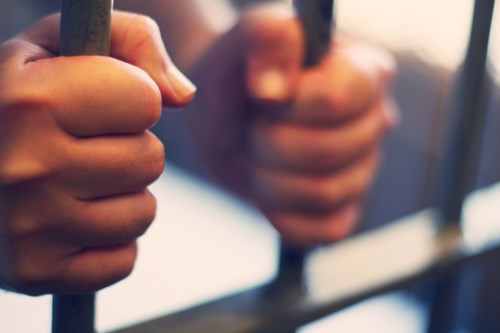 A former insurance agent based in Lake Stevens, WA has been sentenced for claiming that he was too disabled to work despite continuing to run his own agency.
James Kooy, 53, was sentenced Monday to 60 days in jail for wrongfully receiving over $233,000 in workers' compensation payments from the agency, the Washington state Department of Labor and Industries revealed.
Celebrate excellence in insurance. Join us at the Insurance Business Awards in Chicago.
In September, Kooy pleaded guilty to the felony charge in Snohomish County Superior.
The Associated Press
reported that he was also ordered to repay the state for an amount to be determined next year, in March.
An agency investigation found that Kooy owned and operated By the Lake Insurance at around the same time he had claimed that he was too injured to work following a knee injury. He was also receiving workers' compensation benefits during the period.
Investigators also found that over the span of five years, Kooy's business generated over $800,000 in revenue.
Related stories:
Insurance agent charged with four felonies over "bad judgment call"
Accountant arrested for life insurance scam