Can insurance meet the sharing economy's needs? | Insurance Business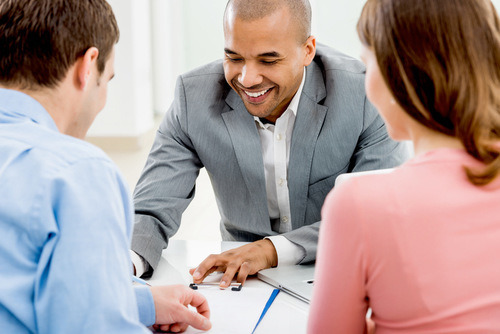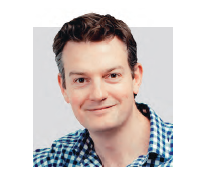 Andrew Boldt
"Insurtech startups entering the industry offer both consumers and the creators of peer-to-peer platforms access to customizable insurance that allows on-demand cover. Taking home-sharing as an example, traditional insurers view having paying guests as a commercial activity, and thus not covered by residential policies; accordingly, it is standard for a home insurer to remove various covers (accidental or malicious damage and theft, for example) from the policy.
What insurtechs are doing is filling gaps in coverage left by traditional insurance providers. The new insurtechs understand sharing transactions and are creating products that fi t all kinds of sharing."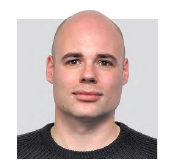 Adam Jones
"The sharing economy was defi nitely not anticipated by incumbent insurers, who have typically created policies that focus on an individual owning and using something exclusively. While some moves have been made toward episodic insurance by known brands, most have been slow to respond to the fundamental change in the nature of use and ownership.
A number of insurtech startups are trying to solve this problem by designing products from the ground up, focused on providing cover for home-sharing and ridesharing, which can be tailored to fi t individual needs. Airbnb itself has introduced its own Host Protection Coverage."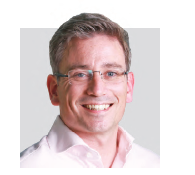 James Orchard
"The rise of the sharing economy is creating new challenges and opportunities for insurers. Businesses must be more customer-centric and data- and digitally driven to meet changing consumer preferences – like the sharing economy. The businesses that thrive will be the ones that use these capabilities to proactively listen and engage customers. They'll also have the culture to move quickly to design and deliver the experiences customers want and need.
This is not a static shift. If insurers want to keep ahead of the game, they must continually look for new opportunities,partner with emerging platforms and collaborate openly."