Keeping it simple | Insurance Business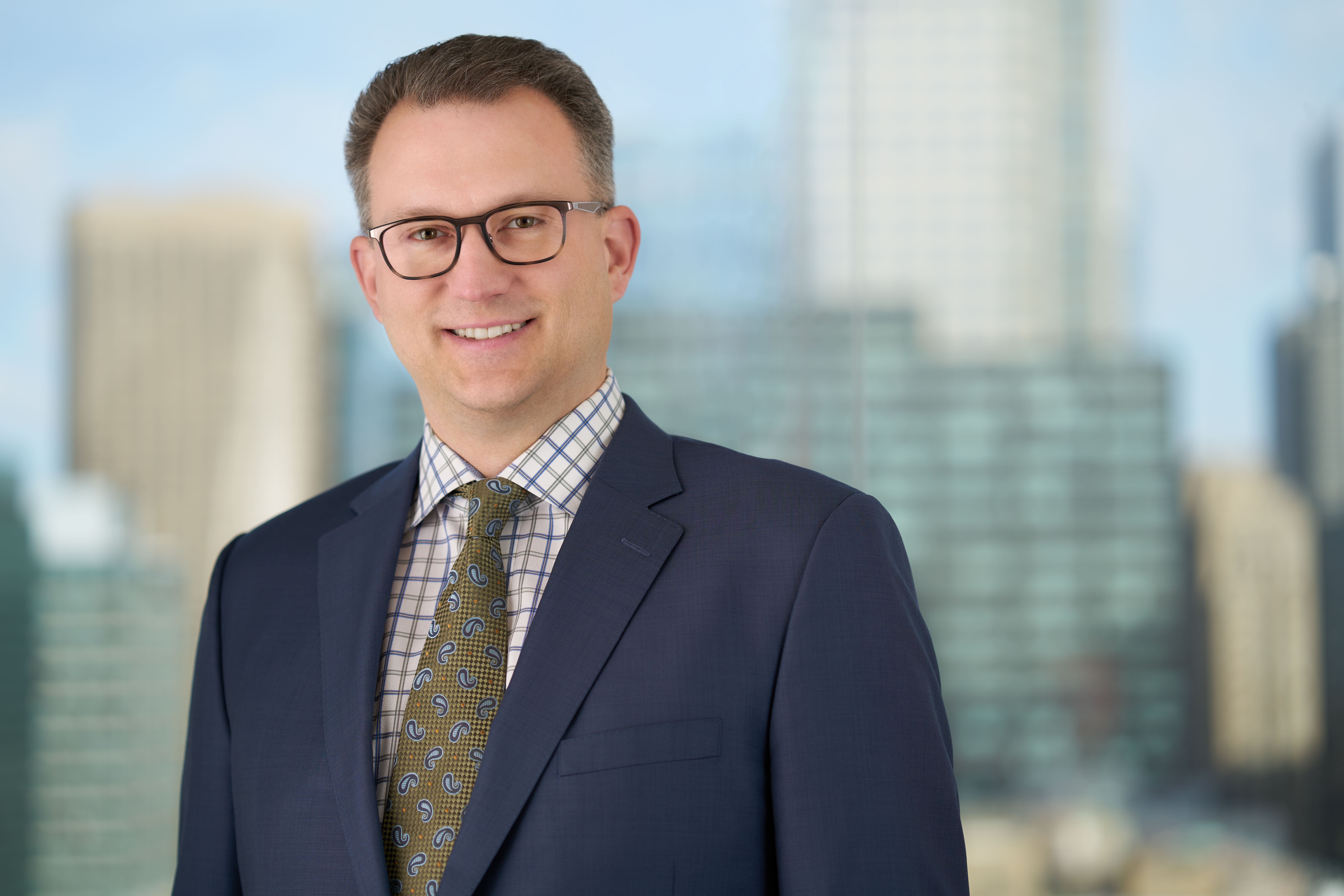 The world of commercial insurance has been very good to me during my almost 25 years in the industry. But this great field could be improved significantly by fixing the broken customer experience process. As an industry, we haven't yet adopted a true customer-centric philosophy. We accept the status quo because the insurance business has been so good to so many of us for so long.
But times are changing. Customers who buy insurance today are looking for ease of use, simplicity and consistency in the wording of their insurance policies. They want assurance that their time matters. Customers will no longer accept a broken process that focuses on the risk-taker if they are presented with options that put them first.