Rebalancing the fundamentals of our business | Insurance Business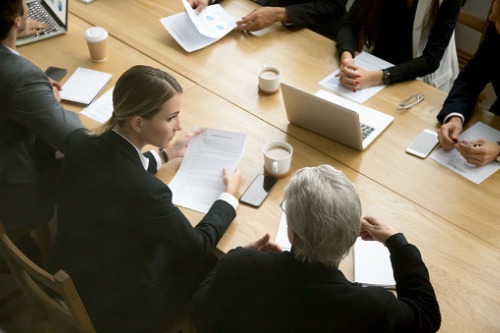 The following is an opinion piece written by David E Estrada, one of the speakers at the upcoming Leadership Exchange Summit 2019 in Chicago.
Anyone in our industry who has any reasonable length of tenure has experienced ups and downs, soft and hard markets, and of course a variety of circumstances along the way presenting both opportunities and challenges to navigate. What can leaders do to help their organizations thrive during soft markets and or sluggish new business results? A fair question.