Transforming mutual and mid-market carriers for a disruptive future | Insurance Business America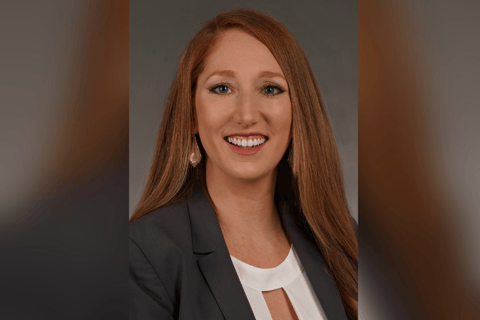 This article was produced in partnership with Gallagher Bassett.
Bethan Moorcraft of Insurance Business sat down with Caryn Siebert and Amy Cooper, both VP Sales, Carrier Practice, Gallagher Bassett to discuss how mutual and mid-market carriers need to transform for a disruptive future.
Mutual and mid-market insurance carriers are facing a variety of disruptive trends and market challenges. They're under pressure to balance capital constrains with an urgent need to grow and transform their businesses. At the same time, they're also dealing with hard market trends, complex claimant needs, and they're trying to figure out evolving methodologies to recruit or retain much-needed talent.
"While these challenges aren't unique to mutual and mid-market carriers, the impact these have on these carrier types is uniquely difficult," said Amy Cooper (pictured, top), VP Sales, Carrier Practice at Gallagher Bassett, where she works closely with mutual and mid-market carriers. "The size and scope of our market is changing rapidly, and it can be challenging for an organization to keep up and get ahead if they fail to stay on top of changing customer needs and have their customer base swallowed up by larger competitors."
According to Cooper, the most critical factor that mutual and mid-market carriers should prioritize to accelerate their transformation for a disruptive future is "investing in the right technology to support their current and future claimants and employees". She said: "While there is a plethora of options available to the market, it is important that carriers make considerate and evidence-based decisions about what tools are best for their short-term needs, as well as long-term objectives."
This can be easier said than done for mutual and mid-market carriers. Business transformation often requires long-term strategy and significant capital investment – two things that these organizations don't always have the luxury of.
Read next: Setting mutual and mid-market insurance carriers up for success
"Mutual and mid-market carriers are under greater capital constraints than other carrier types, as well as being pressured to consider an M&A transaction to enhance scale, which can make it challenging to transform and invest in the right tools," said Caryn Siebert (pictured, below), VP Sales, Carrier Practice, Gallagher Bassett. "One strategy carriers can use to overcome this is partnering with a TPA [third-party administrator] who has already invested in the technology and tools required to compete."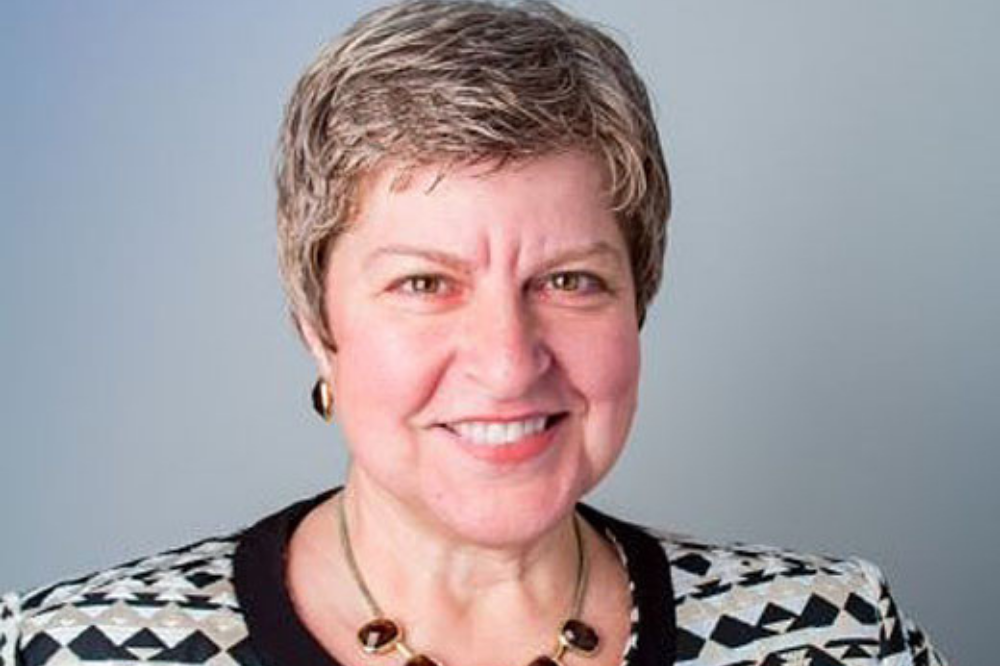 Gallagher Bassett supports mutual and mid-market carriers, enabling them to realize their business goals by connecting them with a bespoke suite of tailored solutions, including an extensive provider panel, medical management tools, and the global TPA's award-winning RMIS platform Luminos. These solutions help carriers to meet and exceed their claimants' needs, according to Cooper, without having to invest in, develop and implement these tools themselves.
One vitally important thing that mutual and mid-market carriers must focus on in a disruptive market is staying connected to their customers and maintaining loyalty by delivering best-in-class customer service. If they fail to meet their claimants' needs, they risk losing some of their customer base to larger competitors.
Read more: Gallagher Bassett CEO on COVID-19, the broker channel, and the firm's strategic vision
"Customer growth and diversity is critical to a mutual's survival in our future market, so take the time now to identify who your ideal customer is now, next year, five years and even 10 years from now," Siebert told Insurance Business. "This exercise will ensure you create products, services and a customer experience that will increase customer loyalty.
"With emerging technologies such as smart homes, the ride/home share economy, electric scooters and much more coming online every day, there are new and complex risks emerging in how our existing products insure the average client's needs. Regular client research and communication efforts will help your business ensure you can offer the right products to keep your clients returning at renewal season."
Furthermore, to grow their existing customer base, mutual and mid-market carriers must continue to support and spearhead the industry's diversity, equity, and inclusion (DE&I) initiatives. Cooper noted: "Many mutuals were founded out of culturally diverse communities, to meet the specific needs of a community that wasn't being served by the mainstream providers. It's important that mutuals honor this history and ensure they're continuing to break away from the mold while recognizing and reflecting the communities they serve."
To learn more about the trends and challenges impacting mutual and mid-market carriers and how they can address them, tune into Gallagher Bassett's webinar on January 25, 2022, featuring Becky Hudzik-Presson from Church Mutual and Mike Prandi from Westfield.