A game plan for growth | Insurance Business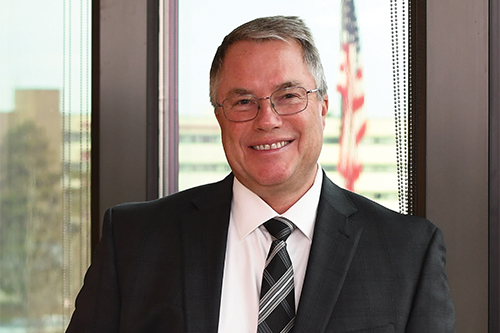 For Jeff Tagsold, chairman and CEO of Auto-Owners Insurance, the opportunity to work in insurance came completely out of the blue. While Tagsold was finishing up his senior year at Central Michigan University, the university sent his transcript to Auto-Owners because the company had let universities in the state know about two open positions geared toward graduates with a mathematics major.
Suddenly, Tagsold was holding a mail-delivered application from Auto-Owners in his hands, though this wasn't the first time he had heard of the insurance group. "One of my father's best friends in my hometown was a local independent agent, and all of our business and personal insurance was with Auto-Owners," he says.