All hands on deck | Insurance Business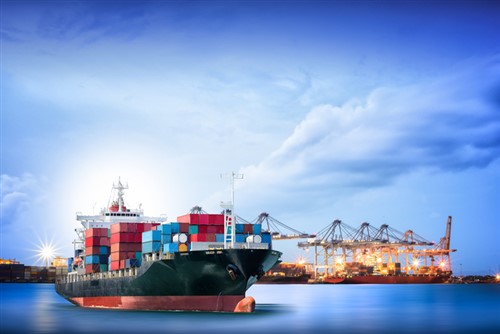 IBA: How did Gowrie Group develop its specialization in marine insurance?
Carter Gowrie: I started over 40 years ago in a small office in a marina in Essex, Connecticut, selling only boat insurance. It was one of the first boutique yacht specialty insurance firms. I have been sailing and around boats my whole life, so it was a natural fit for me to specialize in boat insurance.
Over the years, we expanded to follow our boat clients into other areas of their lives and passions. For example, we found many boat owners were business owners in the recreational marine industry, so we expanded into doing insurance for marinas, boat builders, yacht brokers, boat dealers, yacht clubs and other marine entities.