All in this together | Insurance Business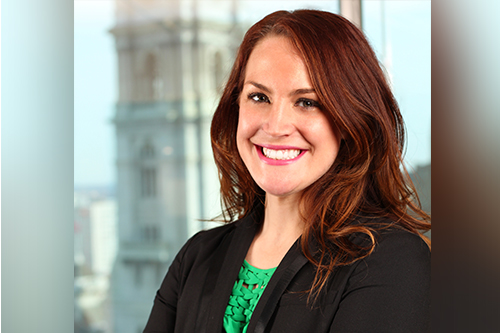 From employee ownership to hiring talent from outside insurance, Karen Boyle, Graham Company's director of human resources, sheds light on the agency's unique approach to its workforce.
IBA: Why did Graham Company make the decision to become employee-owned in 2017?
Karen Boyle: We wanted to stay privately held and we were fiercely committed to our independence, so we knew that becoming employee-owned was a way to make sure this was able to happen. We were [also] really committed to making sure we kept our unique culture, so the employee ownership component helped us stay independent and also stay dedicated to strengthening and perpetuating our unique culture.