Jim Beck – running for Georgia Insurance Commissioner | Insurance Business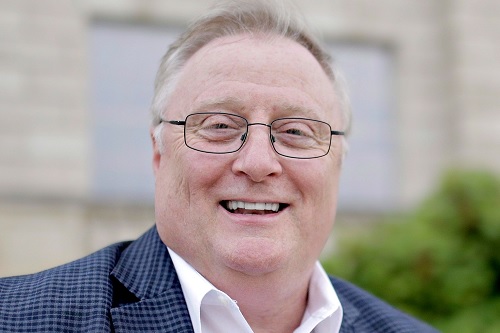 Jim Beck, a 30-year insurance veteran, underwriting association president, and former deputy commissioner, has announced he is running for the position of Georgia's insurance commissioner.
In a Q&A with
Insurance Business
, Beck said he's the right man to take the helm for insurance regulation in the Peach State.
What is your insurance experience?
"My insurance experience is comprehensive and multi-faceted. I have worked in an independent insurance agency, and served for 12 years as a director for a Fortune 150 property and casualty insurance company.
"I have served as Deputy Insurance and Safety Fire Commissioner for the State of Georgia and most recently, Chief of Staff for Insurance Commissioner Ralph T. Hudgens. I am currently the President of the Georgia Underwriting Association."
What are the challenges facing Georgia?
"Over the last three years, auto insurance rate increases in Georgia have been double that of the national average. The public is frustrated with a lack of transparency around rating and are struggling to understand what factors are driving the surge in auto premiums."
What makes you think that you are uniquely placed to take on this position?
"The job of Georgia Insurance Commissioner is very technical in nature but I will not need any on-the-job training. I can be a 'Day-One Commissioner'.
"It has been said often but insurance truly is the DNA of free enterprise. Nothing of significance can be done without insurance. This industry is [key] to growing jobs in our country."
Beck said Georgia families need "bold, experienced, and innovative leadership" in the commissioner's office. His 30-year experience, he said, "guides his vision for comprehensive change in the insurance department."
"Dramatic insurance rate increases have left many Georgia families struggling to pay premiums for even the most basic protection. Simply put, the family budget has taken an unprecedented beating.
"I know how to effectively serve as the consumer's champion, while capitalizing on untapped opportunities to improve the insurance marketplace and hold companies more accountable," he said.
Per his bio, when it comes to extracurricular activities, "Jim's hobbies include reading historical biographies and Andy Griffith Show trivia."
Related stories:
Profile: Insurance Commissioner Ted Nickel
Insurance commissioner to run for governor