Navigating changing tides | Insurance Business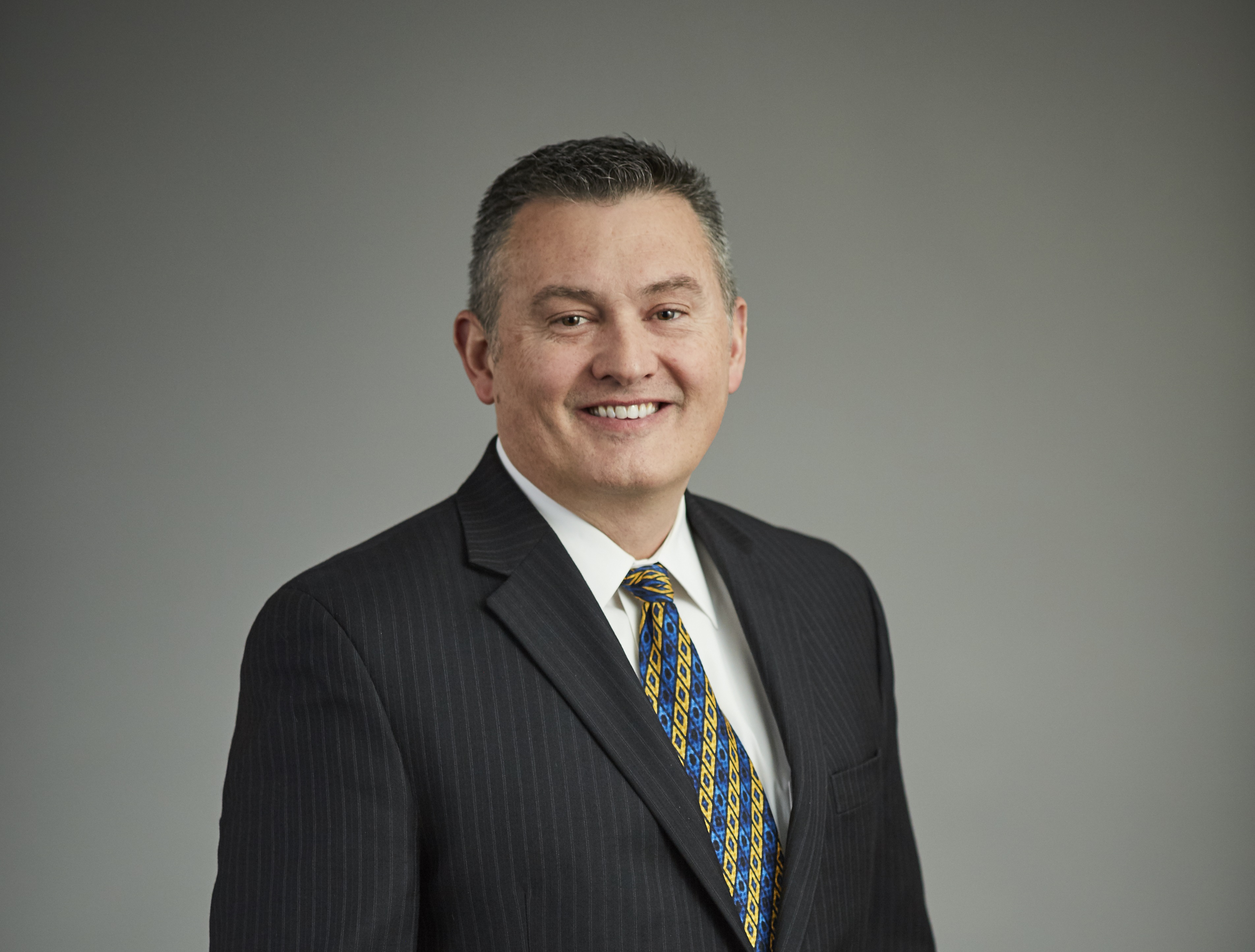 While the insurance industry might struggle to attract fresh graduates today, Gus Aivaliotis already had his sights set on underwriting when he finished college in 1988. Despite studying accounting in school, Aivaliotis pursued a position as an underwriting trainee and has made the field his home ever since, today serving as executive vice president and chief underwriting officer for Safety National.
"I enjoyed the challenge that comes with needing to understand the wide variety of industries and operations that create exposures for businesses in terms of financial risk," he says. "Out of college, I purposefully focused on getting into the underwriting field and went through a formalized training program. After three-plus decades in the industry, I have really enjoyed the challenges that come with a dynamic industry that's critical to the economies of the world."
Following several stints at insurance companies that were later purchased by larger players in the industry, Aivaliotis seized the opportunity to become a senior vice president in large casualty at Safety National in 2008. For many reasons, he says, it was a step in the right direction.
"Safety National was the right fit because it's the right size – we have all the resources of much larger competitors, but we have an entrepreneurial spirit that's very flexible," Aivaliotis says. "We have all the benefits of being a large company and part of the Tokio Marine group of companies, but we're a relatively small company in the industry, so we can be very fast-moving and attentive to customer needs."
Looking back on his standout moments at Safety National, Aivaliotis sees immense value in his team's efforts to accomplish meaningful underwriting results, which in turn has had a bearing on the success of the company's clients.
"Insurance is a critical component of any successful economy, and businesses have to mitigate their exposures to financial loss," he explains, "so when you find people who recognize the value of insurance, who are highly motivated to succeed and enjoy combining to form a team to accomplish tasks, that, to me, has been the most meaningful moment of my career."
The evolution of underwriting
The rapid pace of change in today's business environment has kept underwriting professionals on their toes.
"Emerging industries and technological advancements, along with an ever-changing social, environmental and regulatory environment, keep the underwriting role fresh, and you have to evolve and adapt continuously in order to be successful, so there's never a stagnant moment," Aivaliotis says. "You have to figure out from a carrier's perspective how to react and provide value to customers as they try to protect their businesses and financial assets in this ever-changing world."
The gig economy is one of the emerging industries that has challenged insurance to find new ways to address risk. Government standards around issues such as pollution and data privacy have likewise captured the attention of Aivaliotis and the underwriting team at Safety National, as its customers tend to be larger buyers of insurance and have higher standards to meet.
"Ultimately, the way we try to deliver value to customers is by talking with risk managers, whose full-time job is protecting their businesses and helping their businesses grow by not getting embroiled in litigation or regulatory scenarios that may confine them," Aivaliotis explains. "We look to our customers to tell us about their businesses [and] where their businesses are headed, and then we work together to help them figure out what we can do to help mitigate their exposures to loss."
Aivaliotis sees many opportunities embedded in underserved parts of emerging markets, which means Safety National must identify customers' needs as they move into unexplored territories of their business, such as considering how to embrace technology to become more efficient or introducing new services to their customers.
"Insurance products are not created in a vacuum," Aivaliotis says. "They're created out of a need driven by customers."
All about data
While the application of data and analytics to insurance has been hailed as a game-changer in recent years, underwriters have relied on data for a very long time. What's raised the stakes over the past decade has been the use of Big Data and figuring out how to analyze the overwhelming amount of information underwriters have at their fingertips today.
"The key to utilizing Big Data to create a more profitable business is understanding the value embedded within that data," Aivaliotis says. "There's so much information available now that I think in a lot of cases, there may be information overload, so the critical thing to me is extracting what's most beneficial from an insurance carrier's perspective to distinguish what's a better exposure. At Safety National, we've embraced the use of analytics by looking at a lot of different data elements, but then also trying to extract those that are of most value and that are actionable – in other words, focusing on the 'need to know' things."
Data might be vital to understanding exposures, but as Aivaliotis maps out growth strategies for the coming years, the customer is king.
"When we talk about growth plans, it's really part of the conversation we have with our customers," he says, noting that Safety National's experts have hundreds of meetings with risk managers each year. "We always talk about our customers' businesses and where they're headed, and we try to look down the road together to see what their exposures to loss might be and what kind of products they need to mitigate that exposure. The conversation about new products starts with customer conversations, and then we go about strategizing as to how we provide value and how we help our customers mitigate their exposures to loss while also creating a sustainable business model."