Poised for transformation | Insurance Business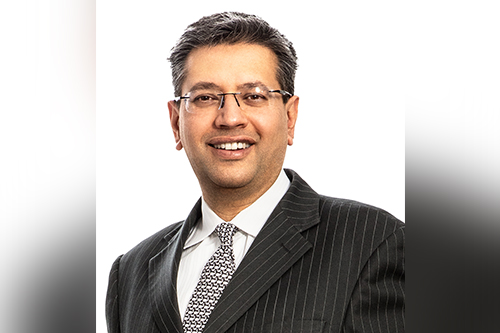 Rohit Verma, Crawford & Company's CEO, has always had a passion for building things. The child of two scientists, Verma was just 11 years old when he built his first solar projector; as he got older, that passion evolved into building insurance businesses.
Today, he has more than 20 years of international strategic and leadership experience gained from working for two insurance giants, but Verma started his career in research and development. Within a few years, he had become a consultant at Deloitte and later moved to McKinsey & Company. While there, he got his first taste of insurance while working with clients in the industry. He developed an enthusiasm for it that's only grown since.