Reeling in the next generation | Insurance Business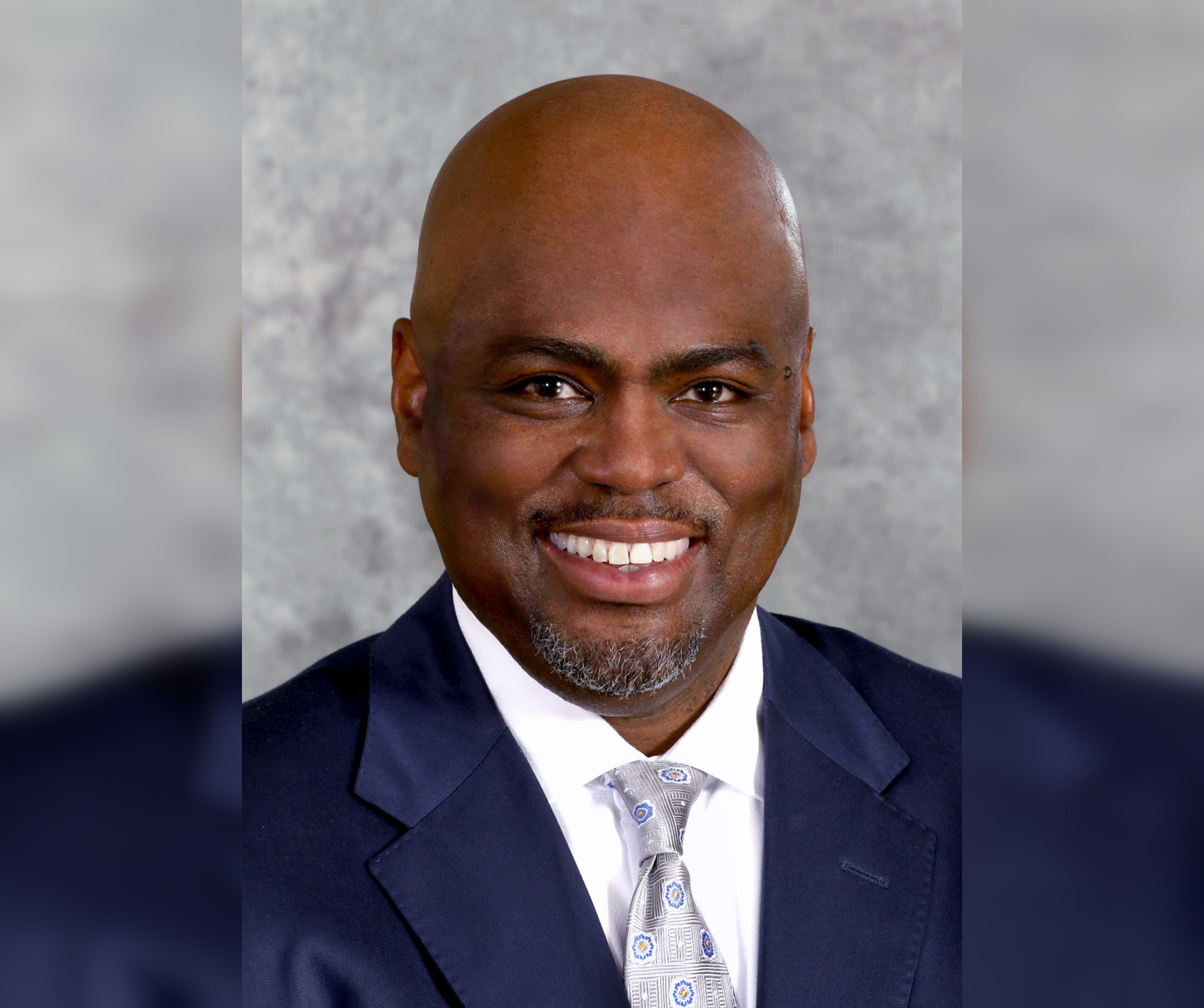 IBA: Lots of insurance professionals are reaching retirement age. How much progress has the industry made in terms of attracting new talent?
KS: There's full recognition within the insurance industry that we've got a talent issue. Something like 65% of our insurance workforce is due to retire in the next five to 10 years, and the industry is trying to address that issue. Companies have been working hard to create succession plans and talent pipelines that allow us to entrench ourselves moving forward. I think we've done a good job so far, but there's lots more work to be done.