Risky business | Insurance Business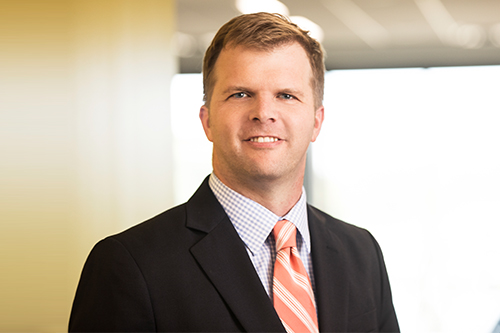 The fallout from the COVID-19 pandemic has brought risk mitigation to the fore for all companies. Aaron Parker, vice president of client experience at MJ Insurance, tells IBA how the agency has evolved with risk management at its core.
IBA: How would you describe MJ Insurance's approach to risk management?
Aaron Parker: Risk management is a core component of our consulting practice. Our approach and the capabilities that we've developed go beyond the traditional insurance placement aspect of our industry. Where we've evolved is through an appreciation that each of our clients' businesses and risk profiles are unique and that, in order to identify and provide impactful risk management solutions, we have to understand our clients' profiles first, and then use quantitative and qualitative data to evaluate and analyze their profile in order to develop effective risk management solutions.