Seizing opportunity | Insurance Business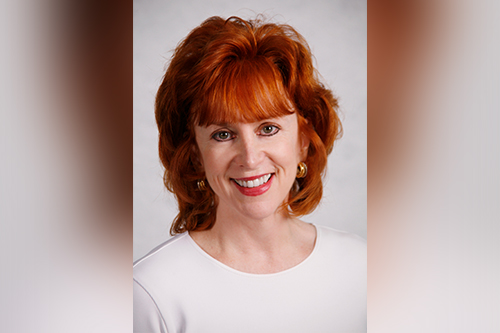 Diversity and inclusion is a key topic in the insurance industry today, but a flashback to an insurance office in the 1970s would reveal just how much things have changed. Few businesses had female producers on staff and there were almost no female underwriters, let alone senior leaders at insurance companies in the US that were women.
This is the environment that Maureen Gallagher – today the Michigan agency president and national real estate and workers' compensation practice leader at AssuredPartners – was walking into when she began her career in insurance. While her first role was as a secretary for the boiler machinery department at Zurich, Gallagher quickly became the default underwriter for the division when the previous underwriter left the company, kicking off a journey of saying yes as new doors opened up.