Assurant forges partnership with rental software company | Insurance Business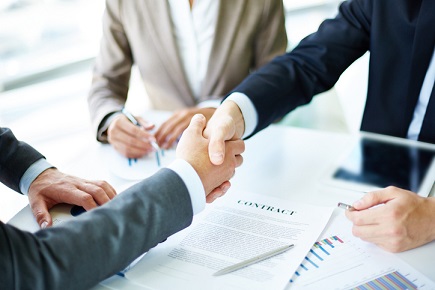 Global risk-management provider
Assurant
has partnered with TenantCloud, a cloud-based rental accounting software company. The partnership will allow landlords to protect their rentals by requiring tenants to have renters' insurance, while tenants will be able to secure coverage directly through the TenantCloud app. The integration also allows Assurant to provide up-to-date policy information through the app.
TenantCloud focuses on the largest rental market in the US – the landlords and tenants of single-family rentals. The service is free to the estimated 14 million landlords and 70 million tenants in that sector.
How are your wholesale brokers and MGAs performing? Take our Producers on Wholesale Partners survey!
Making renters' insurance a requirement can protect both landlords and tenants, TenantCloud said. Requiring the coverage helps protect rental properties in the event of accidental damage while tenants can have their belongings covered in the event of fire or burglary.
"The Assurant partnership will help tenants and landlords lower the risk of renting, which will save renters money and lower costs for landlords," said TenantCloud CEO Joe Edgar. "It is a win-win, and we're happy to bring such a solution."
Related stories:
Two hidden benefits of selling small-time renters' insurance
Assurant forges partnership with pioneering car-lease company