Firm hit with $25 million fine after risk management failings – report | Insurance Business America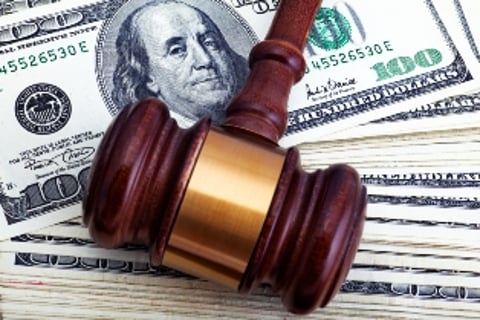 A US bank has been fined for failing to "ensure effective risk management and internal controls, including inadequate periodic reviews" on one of its programs.
According to a report by HousingWire, the US Office of the Comptroller of the Currency (OCC) has fined Citibank for violating the Fair Housing Act. An investigation reportedly showed that Citi did not equally offer certain mortgage discounts to all Citi customers. OCC noted Citibank to have "certain control weaknesses" in its lending program, Relationship Loan Pricing, which offered mortgage discounts to Citi customers.
Read more: Three insurers facing potential fines over failure to report climate risks
The bank later identified that some errors with the program resulted in some mortgage customers failing to receive the benefit for which they were eligible. Citi also conducted a "comprehensive" review, and "strengthened processes and controls to help ensure correct implementation going forward."
"The errors affected borrowers across gender, race and ethnicity," Citi said. "Citi has no tolerance for discrimination in any form."
"We apologize to our customers for the errors and are pleased to have the matter resolved," it added.
HousingWire added that Citibank is expected to provide reimbursements of nearly $24 million to 24,000 affected customers.